Excited to be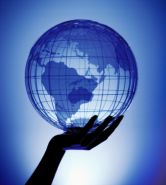 moving forward again on the redesign of www.BlueHenConstruction.com.
As a Custom Website Design Company we really enjoy being able to take a website that is static to one that is completely dynamic.
Our Plans include several dynamic photo galleries, one or two will actually be in the header of the new website design. We are also including dynamic audio and video players as well as a full functioning Content Publishing System.
Site will incorporate Flash, PHP5, JavaScript, MySQL… Website Host – Linux based CentOS
Hope you stop back to see the before and after shots.